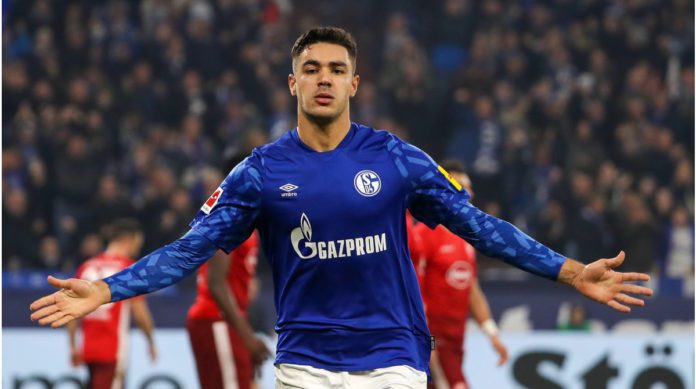 Juventus ka kontaktuar me objektivin e Liverpoolit, Ozan Kabak, raporton The Sun.
The Reds po bëhen gati për një transferim të 20 vjeçarit për shkak se Jurgen Klopp kërkon patjetër transferimin e një zëvëndësuesi për dyshen e dëmtuar, Virgil Van Dijk dhe Joe Gomez.
Megjithatë tashmë Milan ka kontaktuar me agjentin e Kabak dhe një transferim në janar nuk përjashtohet ku Schalke do ta linte të lirë turkun të largohet për një shifër prej 20 milionë eurosh.